RENAULT DUSTER FEATURES
PACKS A PUNCH
SAFETY
BIG ON COMFORT AND SAFETY
Renault engineers know a great deal of things about safety, and one of them is that it should never be an excuse to compromise on comfort. Strong and cosy, the Renault Duster is a SUV that marries the comfort of a sedan to the rugged protection of an off-roader. Stay brisk, the 8 way adjustable driver seat means fatigue will be kept away. Stay confident, the high seating position offers a better view of the road. Jump in the Renault Duster and make every drive safer.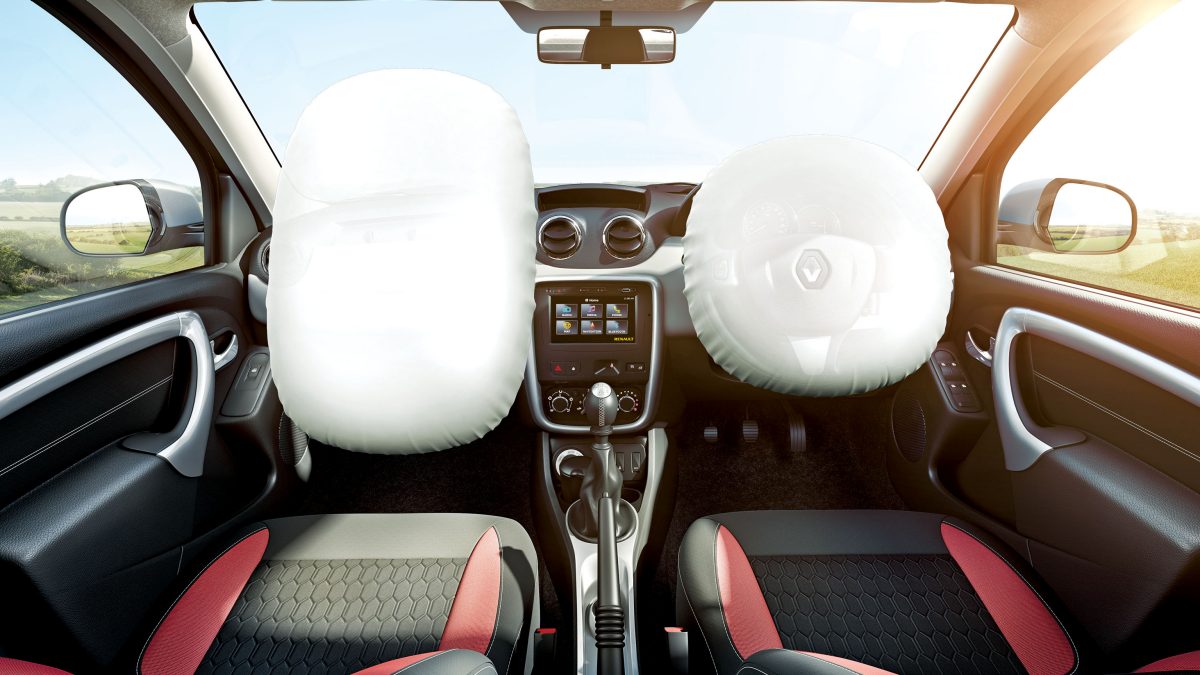 TECHNOLOGY
OUR MEDIA NAV SYSTEM
RStep into the future of in-car technology with the MediaNav System. This advanced multimedia device assists you with anything from directions to your favourite music and even making and receiving phone calls. Definitely the perfect driving companion for both off-road adventurers and city slickers!
Media NAV is available in – 85 PS RxL Option, 110 PS RxZ Plus, 110 PS RxZ Option & 110 PS RxZ AWD.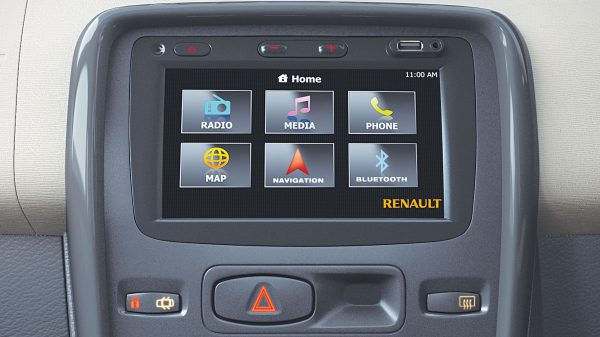 READY TO EXPERIENCE
RENAULT DUSTER?
Have a question? We will be happy to help.