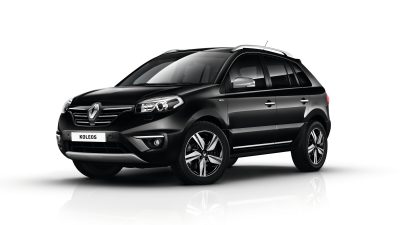 TAKE THE HIGH ROAD
Make heads turn in your Renault Koleos with its inimitable design and bold features.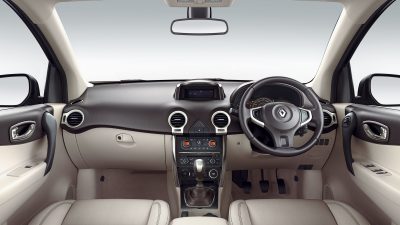 CRUISE IN COMFORT
Enter the Renault Koleos. Its top-of-the-range upholstery and modular design gives you plenty of room and keeps you zen.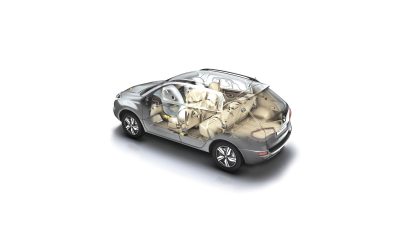 STAY SAFE INSTINCTIVELY
Get an inside look at the top-of-the-line safety features that make Renault Koleos a high-level performance vehicle that guards you on the road.
MEDIA GALLERY
RENAULT KOLEOS
AT A GLANCE
Encounter the Renault Koleos. With its elegant lines and ruggedness, it is definitely a showstopper.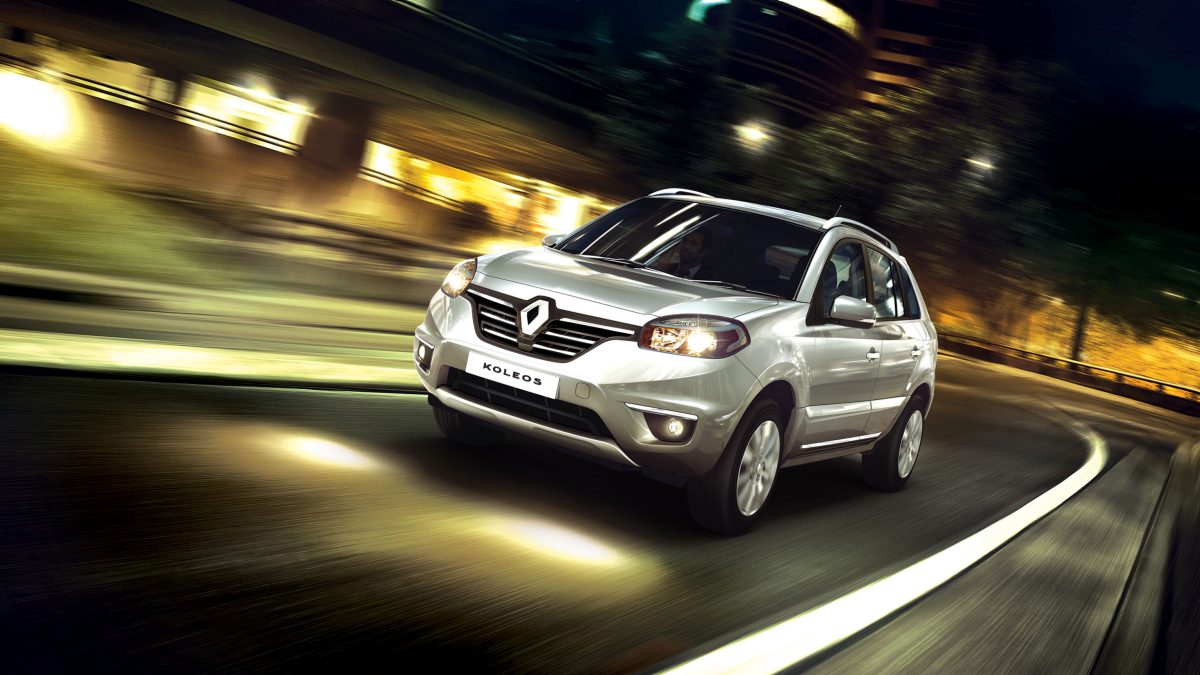 READY TO EXPERIENCE
RENAULT Koleos?
Have a question? We will be happy to help.